Our recommendations
to discover Sare and its surroundings.
Reservations are highly recommended and can be made up until the day before your visit. The same day, contact us on
+33 5 59 54 21 88
to know our availability.
Take advantage of your visit to the caves of Sare
to disconnect from everyday life and appreciate the surrounding nature !
Do you want to try a nice hike ? Start from the caves of Sare to climb mount Axuria !
Too ambitious for you or your children ? Go to the Lizarrieta pass to discover several marked circuits accessible to all, or let be guided on the witches march leading to the caves of Zugarramurdi.
Do you enjoy the mountains but do not feel in condition for hiking ? Take advantage of the many "ventas" around the caves to have a drink or to eat with a magnificent view !
Do you prefer to meet people and immerse yourself in the local culture? Discover around the caves of Sare, producers of cheeses and local products or the famous Basque cake museum !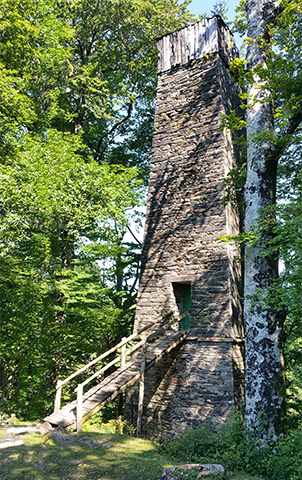 These suggestions concern the surroundings very close to the caves and there is something to do for everyone !
Below find the other good addresses in the area :
Visitor attraction
---
Restaurant
Cider-house in Dantxaria ...
The restaurant is located in front of the train station of the Rhune Mountain. It offers several menus and dishes.
Tel.: +33 (0)5 59 54 20 11
Les 3 Fontaines
Phone: +33 (0)5 59 54 20 80
Phone: +33 (0)5 59 54 21 85
Hotel-Restaurant in Ainhoa
Phone: +33 (0)5 59 54 21 51
Urtxola
Between the villages of Sare and Zugarramurdi, this This restaurant offers typical food.
---
Not to be missed
Classified among the 152 "most beautiful villages of France", Sare is a typical "labourdin" village...
Transborder territory gathering 4 villages on both sides of the border: Ainhoa and Sare for the French side, Urdax-Urdazubi and Zugarramurdi for the Navarrese side.
---
Organisation of your trip to the Basque Country
---
Accommodation and restaurants near the caves
---
Venta
Antton venta
Phone: 0034 948 599 161
Berrouet
Phone: +33 (0)5 59 54 21 96
Halty
Phone: +33 (0)5 59 54 24 84
Phone +33 (0)6 13 65 07 95
---
Websites we find interesting
Anecat association gathers caves, sinkholes or prehistoric sites of France.
Webmaster of the site.
SARL Heurocom, heritage development using new technologies.

It aims at contributing to the increase of collections, to the life and influence of the Basque Museum.
---
Brasserie
Keinu Taberna
Phone: +33 (0)5 59 54 27 75
Olhamendy
Phone: +33 (0)5 59 54 29 92
---
Bar
Bar de LA MAIRIE
Phone: +33 (0)5 59 54 25 19
---