Useful information
to know before you come to the Caves of Sare
The caves of Sare are closed until February 05, 2023 included.












Convenience of access
Whether you arrive by car, bus or motorhome, the caves of Sare welcome you with 3 free car parks at your disposal.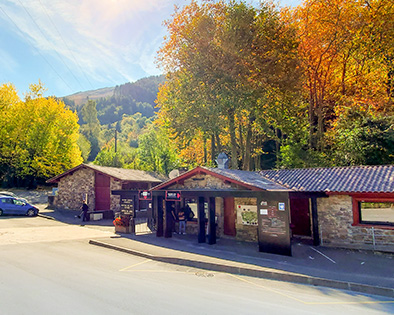 Choose your visit and book your tickets
The caves of Sare are open 11 months a year. See
the opening times
according to the periods.
The choice of the day and time of your visit is made directly when
booking online
.
Payment methods : Online payment is made by credit card.
On site, we also accept ANCV holiday checks (no change), bank checks, Euro and Eusko currency (exchange office at the Sare tourist office).
Enjoy the tour in your language
Couldn't book a tour in english ?
We provide you with a free application on smarphone (Android or IOS), allowing you to follow the visit of the cave in English, Basque, Spanish or French. We only ask you to bring your headphones for hygiene reasons.
Where and how to get the audio guide ?
Online :
Once your online booking is confirmed, download the app from your Android or IOS smartphone, from
our website
or from the link provided on your confirmation.
On site : A panel is displayed at the caves of Sare, with a QR Code to flash to access the app directly from your smartphone. Please note that there is little internet network at the Caves of Sare, we advise you to download the audio guide in advance, as far as possible.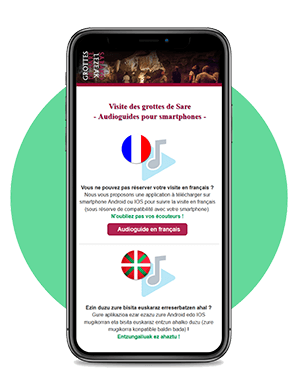 Download the audio guide
On site
Visit to be done in all weather !
Sheltered and constantly at 14° inside the cave, the Caves of Sare can be visited in any season, whatever the weather !
Accessibility
Improvements have been made to allow as many people as possible to discover our caves.
Are not allowed in the cave
Pets.
Photo/video shooting, even without flash.
Strollers (think to take a baby carrier !).
Relaxation break
The reception building houses a bar area open all year round and a catering area open in summer. Enjoy a beautiful view of the park and the porch of the Sare caves to take a break !
During the summer, we propose sandwiches and desserts in our panoramic dining room or terrace.
The sale of cold and hot drinks all year round!
Picnic area
Picnic area
Relax in the shade of the trees of the Caves of Sare natural site and take advantage of the picnic tables to eat in front of the majestic Porch of Lezea !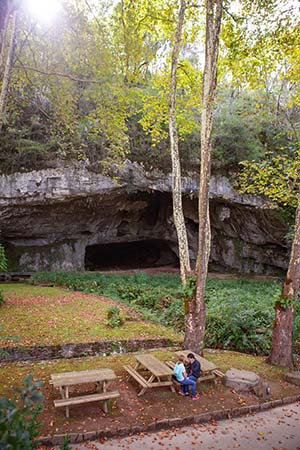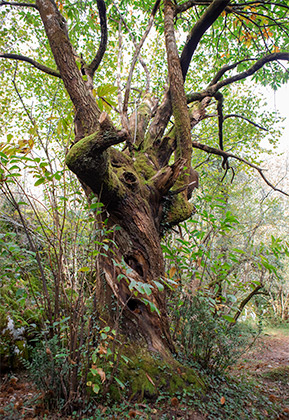 Hiking
Take advantage of your visit to the caves of Sare to explore our region !
Several hikes start or pass near the Caves of Sare, in particular :
The ascent of Atxuria, a mountain overlooking the caves of Sare ;
Peatlands of Lezeko Gaina ;

The pottok path crossing the territory of Xareta through its 4 villages: Sare, Zugarramurdi, Urdax-Urdazubi and Ainhoa.
Find all the information you need at the Sare tourist office !
Sare Tourist Office